Prv Article
Nxt Article
We always knew Thomas James was a special talent, so it's of no surprise to us that he's reached the final of the third annual Homespun Yarns competition.
Devised in collaboration with Wave Music, this year's comp brief was to submit a treatment for a film/music video for Darkest Hour by Lyves (pretty big tune, check it out below).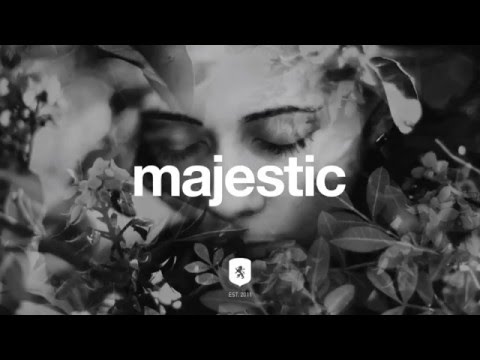 This is the first year where four finalists have been chosen, with a team of talented Thomas's, Lee Thomas, Thomas Ralph, Thomas James all competing alongside Jonathan Augustavo. The finalists now get to make their films ahead of the Homespun final at London super-club Fabric in October.
Expect one film about emotional abuse within a relationship, one documenting Brexit Britain from the perspective of the youth generation, one delicate love story with a difference, and one following the estranged desire of a father chasing happiness in his darkest hour.
Good luck TJ! We're rooting for you.