Prv Article
Nxt Article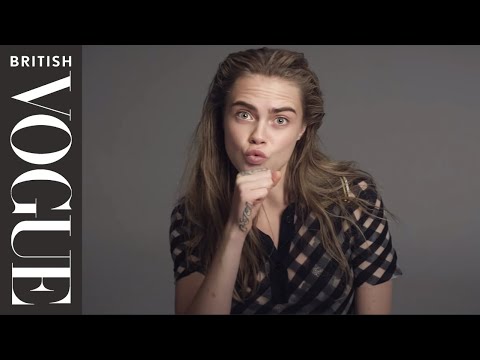 New Black Dog Films signing Sophie Edelstein has just released her latest film for British Vogue.
In an exclusive interview with British Vogue September issue cover star Cara Delevingne, the model and actress weighs in on all of the hard hitting topics of today, namely should Donald Trump be president of the USA? And why can't you show nipples on Instagram?
Sophie Edelstein is an award-winning director, screenwriter, and Arts Editor. With commercials for Gucci, Semaine, and Lucy Folk. And we're super stoked to welcome her to the Black Dog team!
Check out her reel HERE.