Prv Article
Nxt Article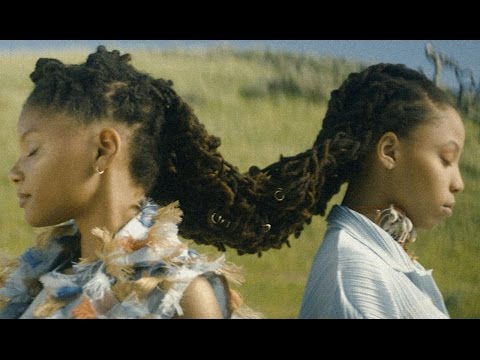 Chloe x Halle are one of the first signees to Parkwood Entertainment, Beyoncé's very own music label, and "Drop" is their debut single.
The stunning video, directed by Black Dog's Andy Hines was shot on the California ranch that Tarantino filmed Django Unchained. It features lush, green rolling hills as far as the eye can see, crisp blue skies, and some subtle but slick dance moves from the teen duo. "We're so happy that we got to do our first video in such a huge way, and we have Beyoncé to thank for that," they recently told The FADER.
The song itself is a bona fide banger, twisting deep bass grooves with melodic R&B, almost operatic vocals and fast-paced spoken word verses. "Don't stop when the beat drop/it's too strong," they sing.
Andy previously directed an emotionally-charged and visually impressive clip for Big Sean's Kanye West and John Legend-featuring track "One Man Can Change The World."
Watch his new video for Beyoncé protégées Chloe x Halle above, now.