Prv Article
Nxt Article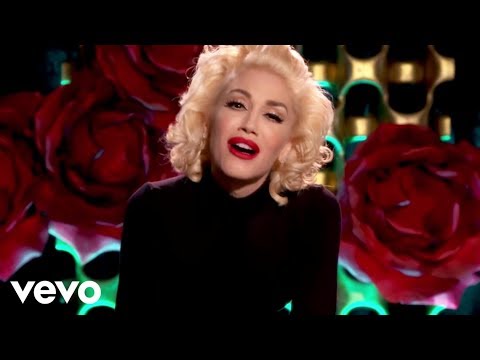 Music videos typically take days to film, but not Gwen Stefani's disco-pop new single, "Make Me Like You."
The singer's latest video, for a track off her forthcoming new album This is What the Truth Feels Like, was made right in front of your eyes, live on-air during the 2016 Grammy Awards. That's an entire music video shot in one take! During music's biggest night of the year!
The Sophie Muller-directed, retro-inspired clip didn't take the easy path. It featured multiple sets and numerous costume changes, and even found Stefani gliding along on roller-skates like a seasoned pop Queen. The exceptionally complicated Grammys concept was created in collaboration with Target and Wondros, and is the first of its kind to be created live on national television.
Watch the colorful four-minute television event above. Judging by the smile on Stefani's face, it looks like it was a lot of fun!