Prv Article
Nxt Article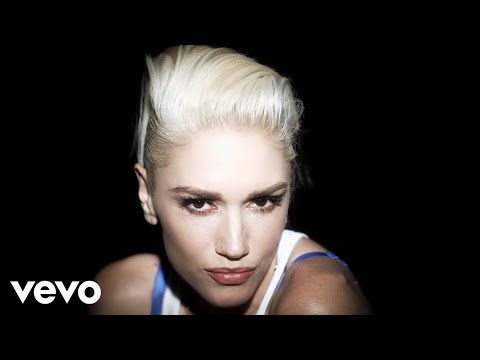 She's back. With new hair, new feelings, and a brand new single, pop icon Gwen Stefani is back!
Her new single, "Used To Love You" is a break-up track with an emotive new video and very personal lyrics, poignantly directed by Sophie Muller. Sophie's a longtime collaborator of both Stefani and No Doubt, having worked on the videos for anthems like "Don't Speak" and "Simple Kind of Life," amongst others, as well as the band's Live at the Tragic Kingdom concert film.
Rolling Stone posted it, commenting that, "the video spends its nearly four-minute runtime focused entirely on Stefani's face, with the singer staring at the camera as she exhibits raw emotion, experiencing the track alongside the viewer."
Watch it now. Try not to cry. Cry a lot.