Prv Article
Nxt Article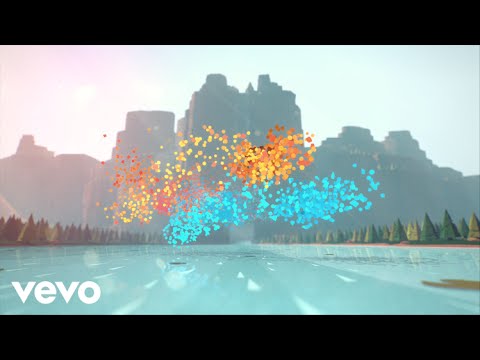 Irish indie folk band Villagers have just released their new video for "Hot Scary Summer" and it's a masterful work of design and animation courtesy of Hi-Sim Studios.
Hi-Sim produce and direct content with multi-disciplinary skills. An award winning animation studio, they've created a range of commercials for the likes of adidas, Stella McCartney, Bacardi and many more, as well as short films and live-action.
They're constantly experimenting with new concepts and techniques to keep their creativity ever-evolving. For Villagers, they've conceived thousands of tiny, colorful shapes that twist and dance though canyons, forests, and space. It's a beautiful video, that's perfect viewing in a hot scary summer, or otherwise.