Prv Article
Nxt Article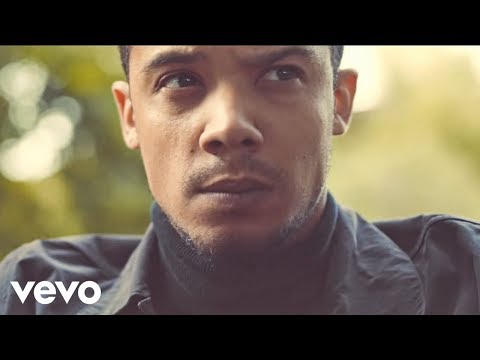 Shynola have directed the latest video for Raleigh Ritchie, who's hyped new album is on its way very soon!
The UK singer, songwriter and Game Of Thrones actor has dropped a re-release for his fan-faved track 'Bloodsport' off his 2013 EP Black & Blue, and the revamped 'Bloodsport '15' now features a string section that compliments the track's mood.
Shynola have helmed a broody, melancholic new video to match, depicting Ritchie in the midst of a bad case of unrequited love. He runs the gamut of emotions, from cutting up her clothes, to attempting to flush a pair of red heels down the toilet, to knitting a pink balaclava. The video is a prequel to another Raleigh Ritchie/Shynola project coming out soon.
Jason Groves, Chris Harding, and Richard 'Kenny' Kenworthy who comprise the creative collective Shynola have previously created award winning music videos for Blur, Beck, Coldplay, and Radiohead, for whom they created a series of 20-second 'blipverts' for the band's iconic Kid A campaign. And of course there's that mind-bending video for Hot Chip.
Check it out their latest up top, and stay tuned for Ritchie's new album soon.