Prv Article
Nxt Article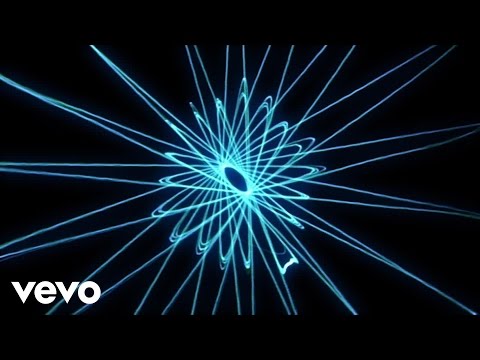 New tune 'Under Neon Lights' features singer-songwriter St Vincent and is taken from The Chemical Brothers brand new album Born In The Echoes. For the video, the band's long-term visual collaborator Adam Smith has created an eye-boggling work of visceral energy, that wouldn't look out of place at an art gallery.
The euphoria-inducing LED visuals directed by Smith will also appear on a huge screen behind the band as they perform live over summer and for future live gigs, including a Glastonbury headline slot this weekend, Adam will be operating visuals, music and lighting from onstage.
The lighting and projection installations involved in creating the video are channeled through the prism of an acid house warehouse rave and it makes for one very immersive psychedelic experience.
Check it out!