Prv Article
Nxt Article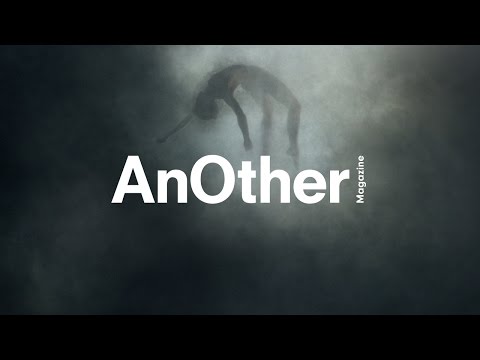 We are delighted to announce that the MOVEment project is now live on AnOthermag.com!
It is a series of seven film collaborations hosted by the magazine, and devised by Jefferson Hack with Alistair Spalding, Chief Executive and Artistic Director of Sadler's Wells, that sprang from a desire to see choreographers and designers working together in the medium of film, and thinking about the body in relation to the camera.
In MOVEment, Dutch designer Iris Van Herpen costumes dancer Carys Staton who is choreographed by Russell Maliphant and directed by Black Dog's own by Warren Du Preez and Nick Thornton Jones, in a unique film project where fashion, dance and film unite.
Iris Van Herpen's innovative approach to fashion, art and technology has defined her as a pioneer of the avant-garde, and the film's otherworldly visuals, fluid movement, and its incredible score composed by Salvador Breed, compliment and highlight her creations to perfection. She is renowned for her modern approach and craftsmanship—she was the first designer to bring 3D-printed garments to the runway!—and for incorporating technology into her work, and this is another stunning example of her collaborative endeavors.