Prv Article
Nxt Article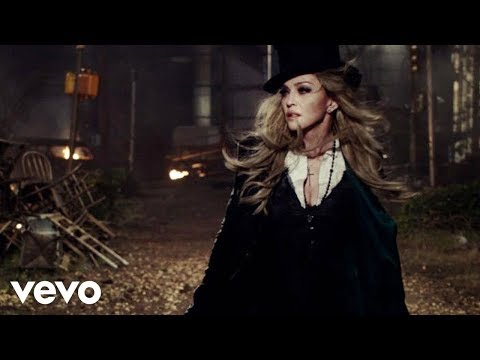 Madonna and Empire star Terrence Howard wake to a desolate, post-apocalyptic world in the Material Girl's latest video directed by none other than Jonas Akerlund! The two last souls on Earth brood their way around the city's smoky remains, before sharing a dance.
Akerlund is a longtime collaborator with the pop Queen, having previously directed music videos for Madonna's singles "Ray of Light," "Music" and "American Life," amongst others.
"Ghosttown" is the second single from Madonna's album, Rebel Heart.
Take a look!