Prv Article
Nxt Article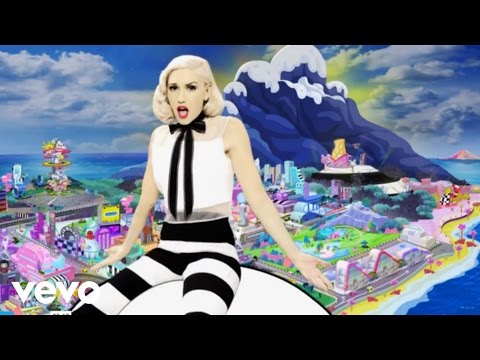 Everyone talks about the song of the summer, but what about the video to end your year? Well you can thank Sophie Muller for the alluring video and Gwen Stefani for the anthem, because 'Spark The Fire' is here.
Picture your old-school Stefani catchy tune with vibrant, emojified animation all over it. Oh yeah, and Pharrell, as if it couldn't get any better.
The video marks the millionth (okay we're exaggerating, but still…) collaboration between Gwen and Sophie. It's always magic when these two get together and 'Spark The Fire' is no exception to that rule. Watch!