Prv Article
Nxt Article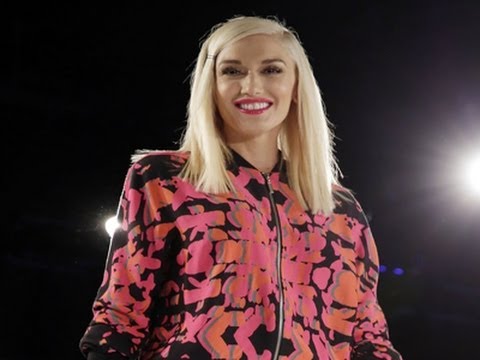 After a three-year hiatus from Gwen Stefani, what better way to come back to NYFW with a bang than to enlist our own amazing director Sophie Muller for her runway show?
Stefani premiered new modern/tribal looks from her L.A.M.B. line, set against a gritty urban installation from Sophie Muller, her longtime friend and creative collaborator.
You can find a small taste in the clip above, or scrounge the internet for pics like we've been doing for days.