Prv Article
Nxt Article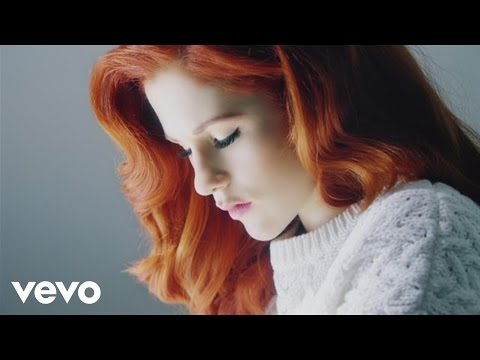 Sophie Muller knows how to do it right time and time again for the best artists out there. She knocked it out of the park for Katy B's "Crying For No Reason" and today debuted "Still" for the UK songstress fresh off her sophomore album.
The video fits the emotion of the track perfectly, perfect imagery of white against white, a still country setting, close-ups of the gorgeous Katy B herself. At three and a half minutes, we wish it would go on forever. Thank god for that repeat button. We'll just keep pressing that for the rest of the day, thank you.
Watch for yourselves here.