Prv Article
Nxt Article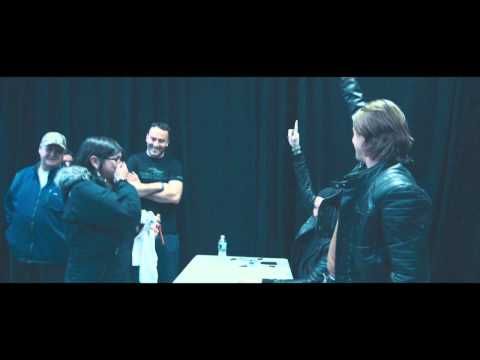 Our latest Black Dog production, "Leave The World Behind" premieres at SXSW tonight and you don't want to miss it. Directed by Christian Larson, the documentary follows the final tour of Swedish House Mafia, when they decided to disband at the peak of their careers.
As Christian Larson put it to The Playlist:
"I wanted to show the fans the whole story about the band, how they came together, what they experienced together as a group, and how it all came to an end. I also wanted to acknowledge how much the fans themselves contributed to the creation of the phenomenon that the band became. And lastly, I wanted it to be a journey around the world to portray the global popularity of the band and the music."
Whether you're an EDM fan or not, if you have grooved out to SHM like the rest of us or it isn't quite your thing, we think the doc will suit your fancy. Come check it out in Austin or at one of the local premieres near you!