Prv Article
Nxt Article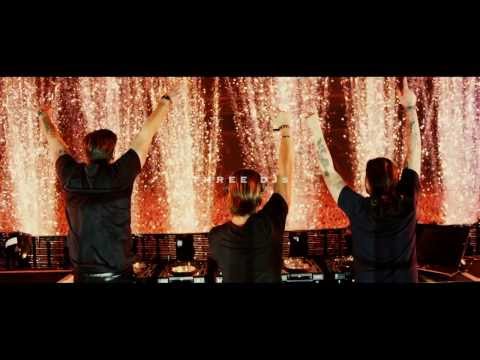 Fresh off of winning awards left and right, Christian Larson is heading to Austin, Texas for SXSW 2014! His documentary "Leave the World Behind" will have its world premiere during the SXSW Film Festival!
The doc follows the final moments of EDM sensation Swedish House Mafia during their last tour, which sold over one million tickets globally in one week (making it the largest electronic tour in history). Larson was given unique access to the band to capture their final moments, the difficult decision to part ways after One Last Tour, and the monumental months that followed. As the EDM scene continues to grow, this documentary that sheds light onto one of the most impactful acts in EDM history is not one to be missed!
The film was directed by Black Dog's Christian Larson and executive produced by our own Jonas Åkerlund.